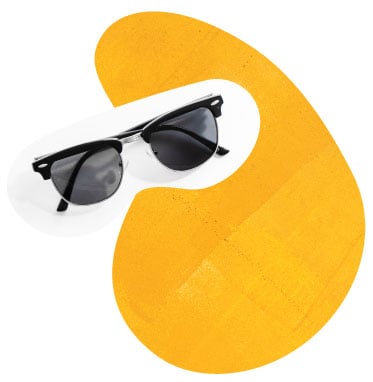 Import your
bookmarks
Import your bookmarks from all
major browsers and social
bookmarking sites.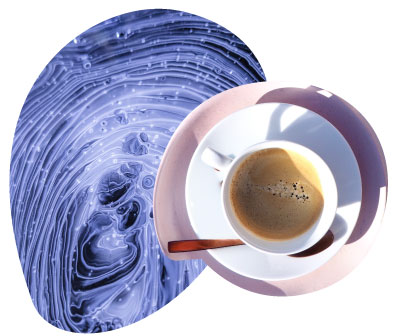 Select,
drag & drop
Select multiple links holding
Ctrl/Command button. Drag and
drop links to other tabs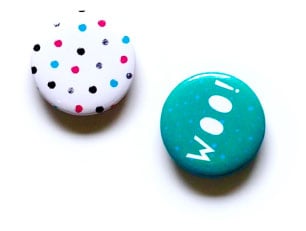 Group tabs
for teams
Create Group tabs,
share with anyone and
collaborate with team.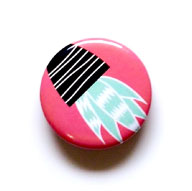 Get shortcode to
share or add tabs
Get a shortcode with a single
click to share your tabs, or add
what others have created.